Cerberus FTP Server 11
The secure and reliable file transfer solution that you control
Cerberus FTP Server provides fully customizable secure file transfer for any environment.
Download Free Trial Now
Compare Editions
Industry-Leading Experience
Five-star support and transparent pricing
The Best-Reviewed FTP Server on the Market
Ultimate Security
Cutting-edge Protection against intrusion
Complete Server Control
Superior manageability, optimized for Windows Server
SOAP control API - to support remote management
Windows Server Optimization
Transparent Reporting
A complete view of your data at all times
File Transfer Integrity Checking
Automatic Logging of All Commands and File Access
Streamlined, Flexible Integration and Access Tools
Everything you need for trouble-free enterprise deployment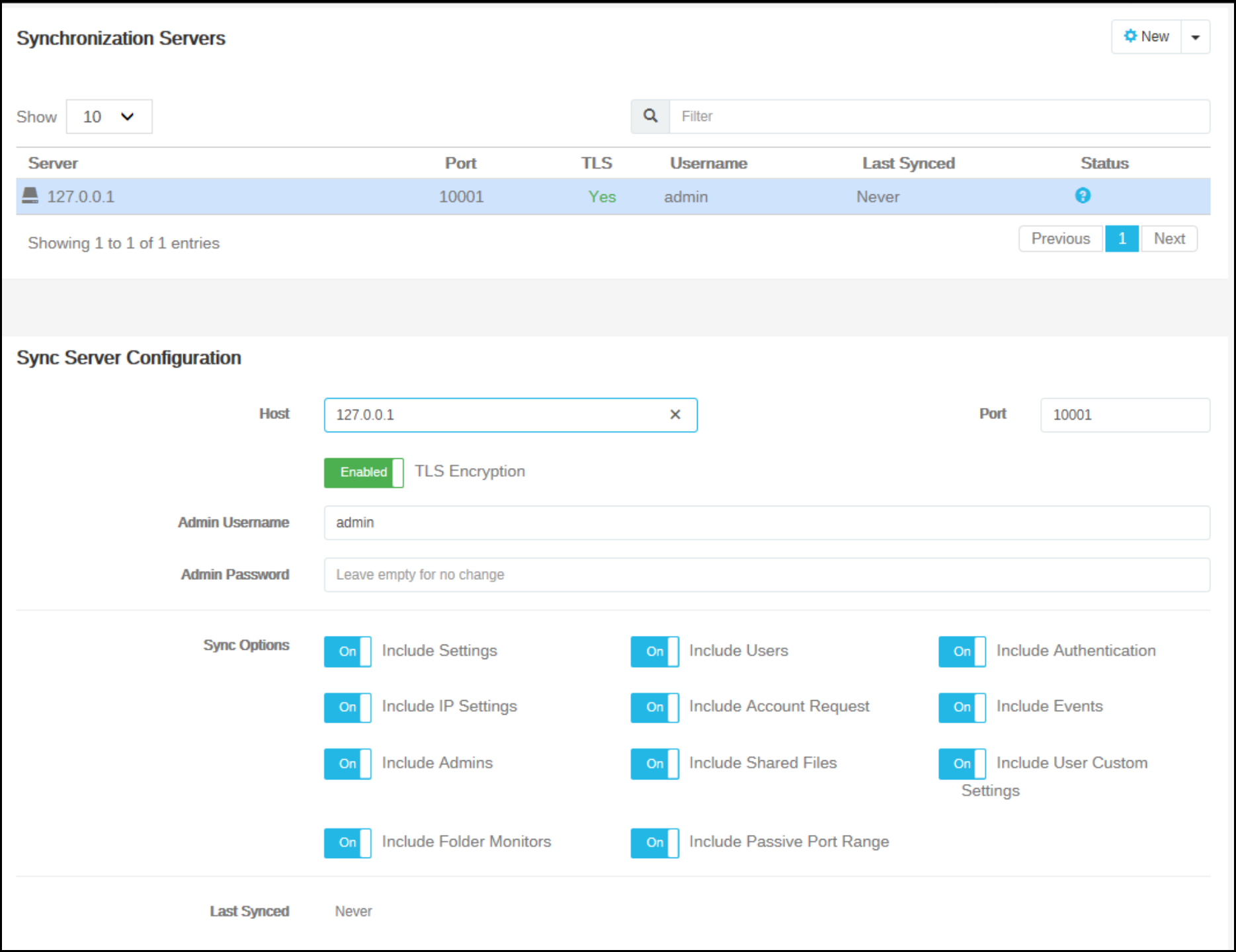 Web-Based Secure File Access
Secure file managment via web browser. No software or plugins required.
Two-Factor Authentication
Thumbnail Viewing
Trusted Compliance Tools
A full suite of access controls to meet any compliance regulation
Robust File Retention Policies - via our Folder Monitor feature
If you want a simple rock solid server, download now. Cerberus doesn't try to save the world... but maybe that is why it is so easy to use. 5 stars, you can stop looking now.
Evan --
Which Edition is Right for You?
Cerberus FTP Server comes in four different editions. The chart below compares the features available between the Personal, Standard, Professional, and Enterprise editions. Use the chart below to help choose the right file transfer solution for your business needs.
Already Trusted by These Companies